Aidan grew up in the backcountry of BC.
He was on skis almost as soon as he could walk and started competing in Biathlon at age 10.
Currently he is a member of the National Biathlon Team. In his spare time Aidan likes being outside playing other sports and ski touring when he gets the chance.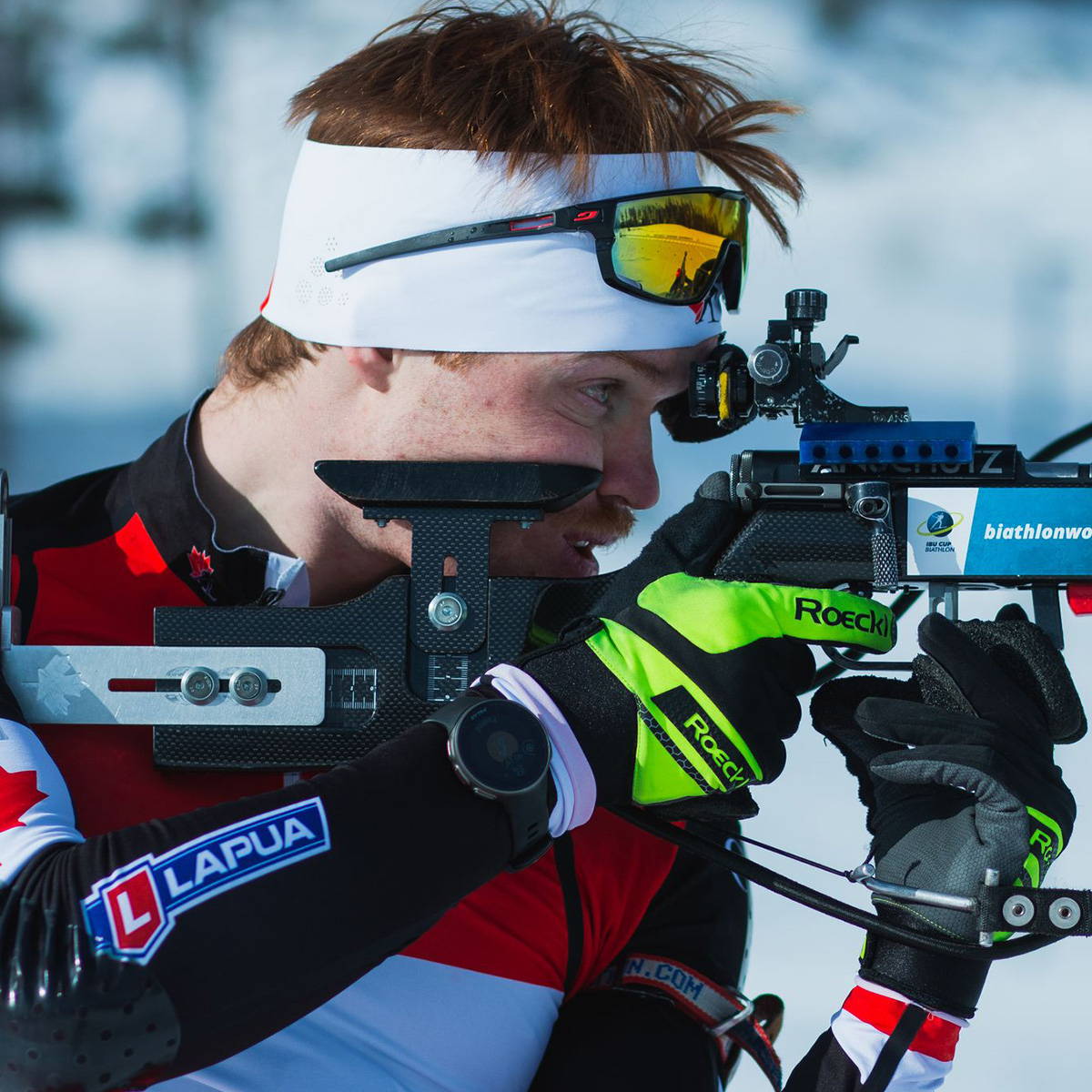 Follow Aidan @orangutanmillar