Franck got into DH mountainbiking after a past of racing motocross. He then discovered enduro and never looked back. As a true outdoor enthousiast the discipline suited him better because of the aventure side of it.
After many years racing continental races, EWS and multistage races, his focus is now more into coaching the youngsters and preparing the next generation.
You will always find him enjoying himself somewhere in Mont Sainte Anne, whether on a bike, skis, or even running.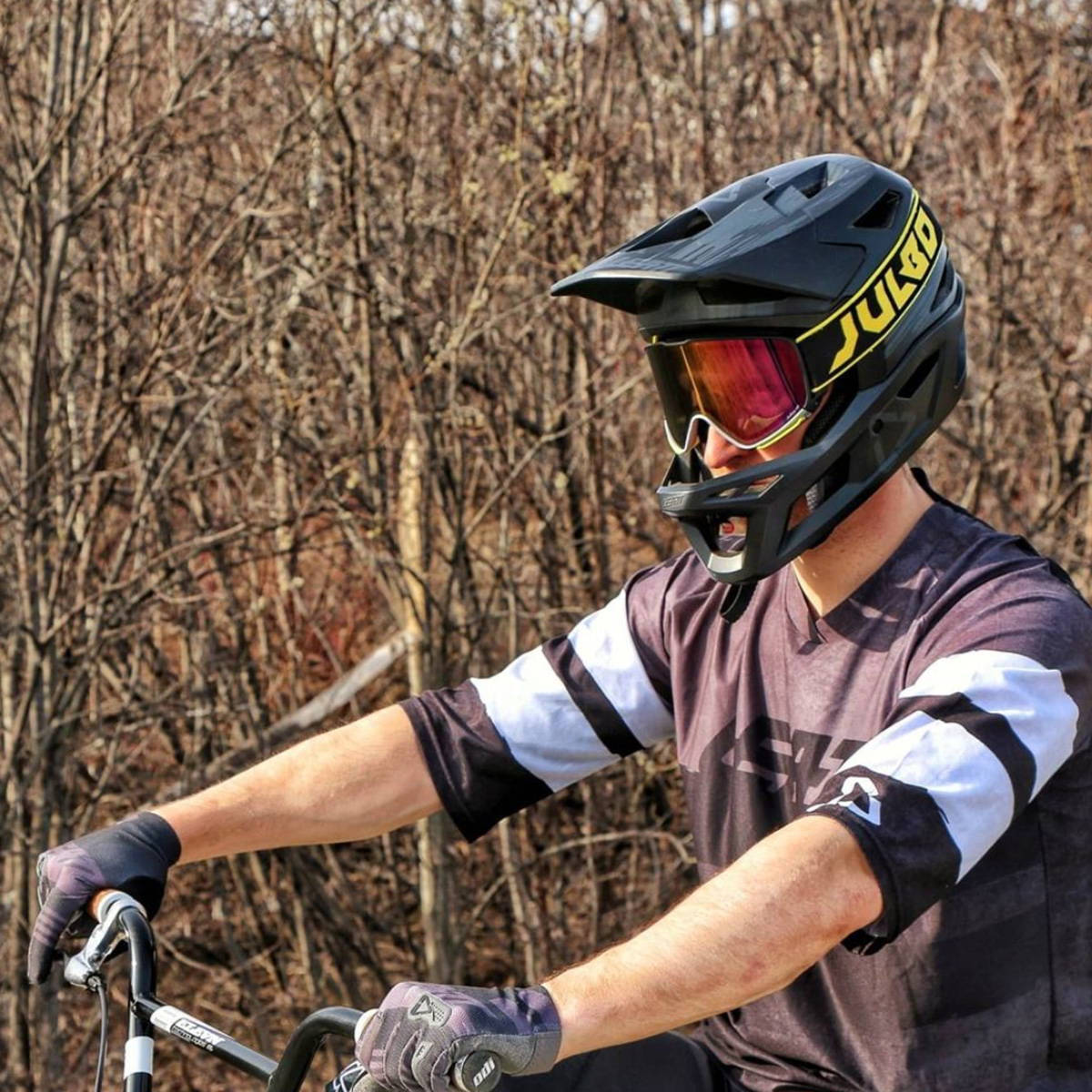 THE CHOICE OF FRANCK KIRSCHER
Follow Franck @franckkirscher