Sports glasses crafted to your prescription
PUSHING YOUR LIMITS EACH AND EVERY DAY TO EXPERIENCE THE BEST EVER EMOTION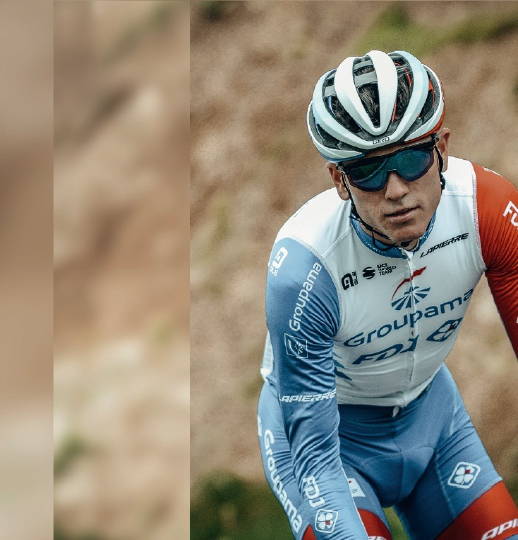 Born from passion for the great outdoors.
Protects and enhances vision in sporting activities.
Supporting all athletes:
Athletes and active amateurs.
… And supporting glasses wearers.
SPORTING PRACTICES EXPOSE THE EYES TO SUN HAZARDS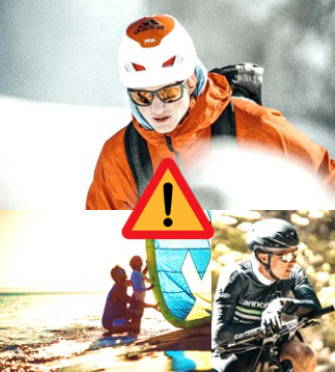 In the mountains, light intensity increases by 10% every 1000 m.

Glare on the surface of water or snow interferes with vision and can be dangerous for the eyes.

Ambient light levels vary hugely when mountain biking, trail running or Nordic skiing.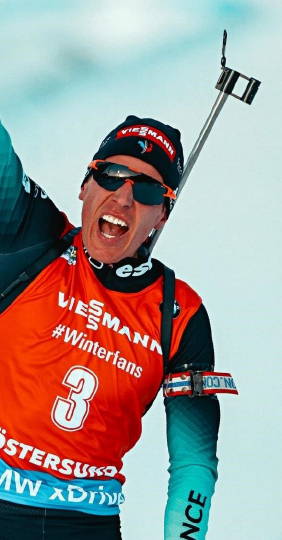 OF SPORTING PERFORMANCE DEPENDS ON VISION.
BUT:

OF WEARERS OF CLEAR CORRECTIVE LENSES
DO NOT WEAR SUN PRESCRIPTION OPTIONS.

DO NOT USE SUN PROTECTION.
Possible solutions: The optical clip and contact lenses
Field of vision, comfort, compatibility:
Performance tends to be limited
Lack of solutions in terms of practicality and comfort
Little or no eye protection without adapted sunglasses
Significant cost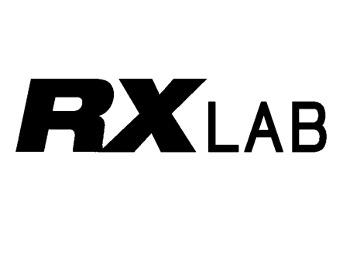 A simple and efficient process
JULBO ADVANTAGE N°1: FRAMES FOR ALL OUTDOOR SPORT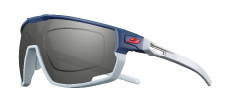 Mono-lenses with inserts
-
Optimal field of vision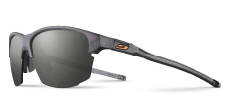 Suspended lenses
-
Available in progressive lenses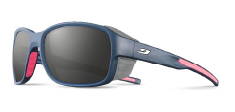 BASE 8 with our without shield
-
Wrap-around shape suitable for sport
-
Visual comfort and accuracy
-
Available in progressive lenses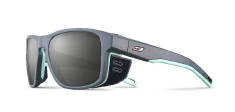 BASE 6 with side shields
-
Side protection for high sun exposure
-
Available with progressive lenses

JULBO ADVANTAGE N°2: OUR LENSES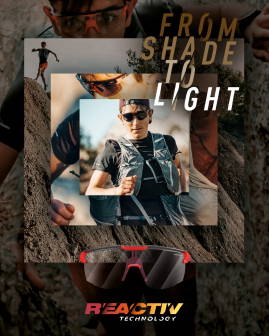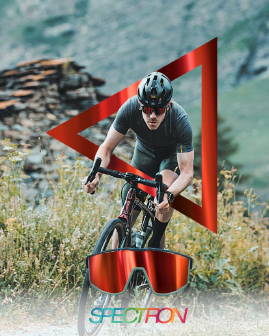 A solution for each athlete!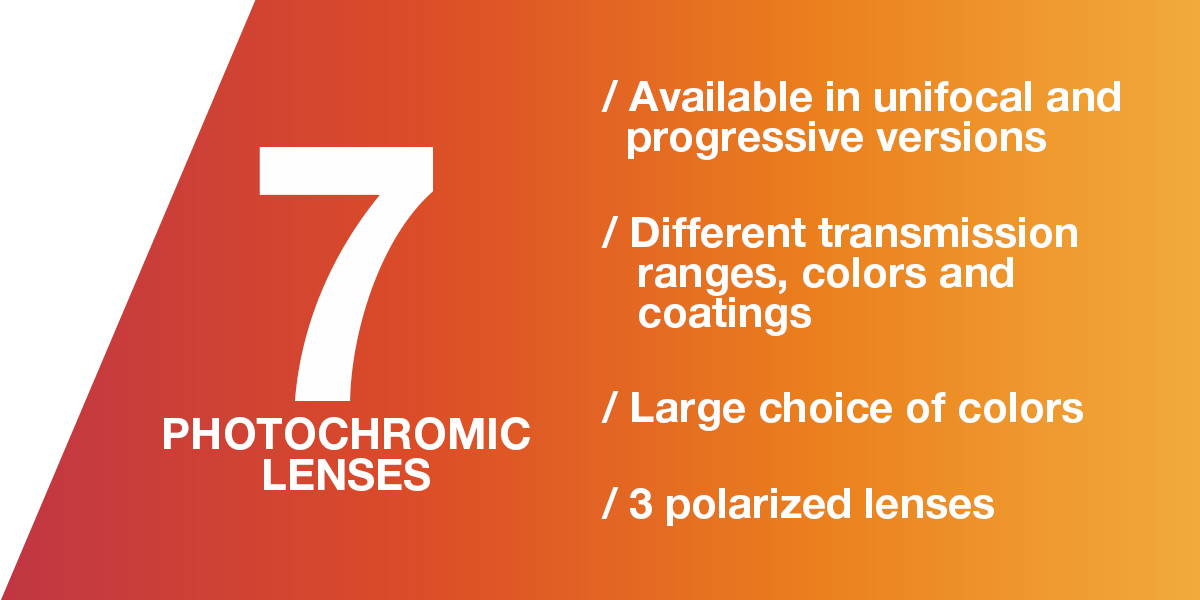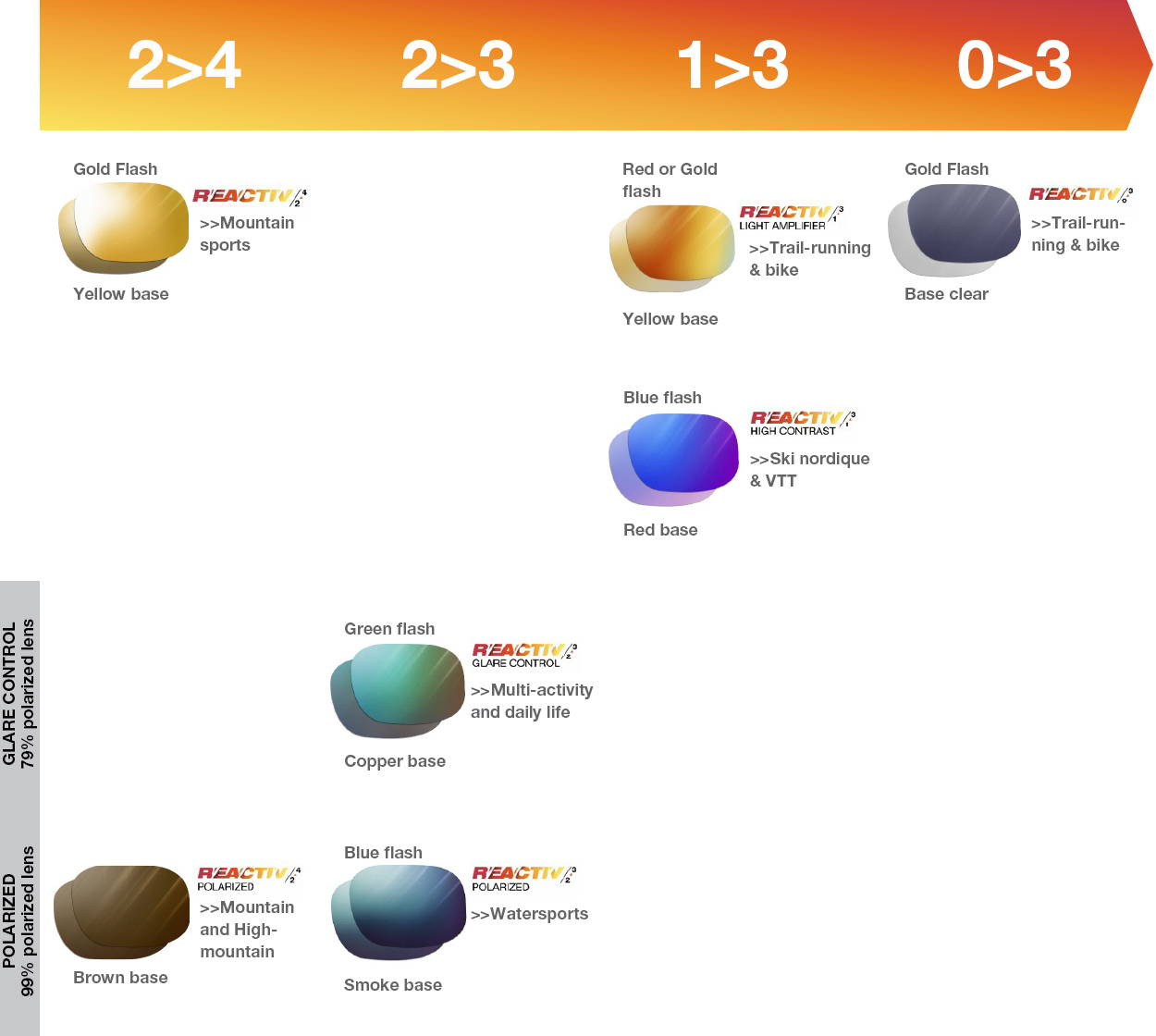 Quality & affordable sun protection