The younger of the Canadian Ski Cross team's Schmidt siblings, Jared joined the national team alongside his sister, Hannah, in 2018/19.
The former alpine racer admits he was never the best in alpine, but a text from Brittany Phelan, now a teammate, changed it all. Along with his sister, he gave ski cross a try, and he has not looked back.
He moved to Calgary to pursue skiing full-time and enrolled in classes at Mount Royal University. After finishing fourth in the NorAm Cup circuit in 2019, the text he got from Phelan looks even better. At just 23, watch out for Schmidt as he continues his rise through the sport.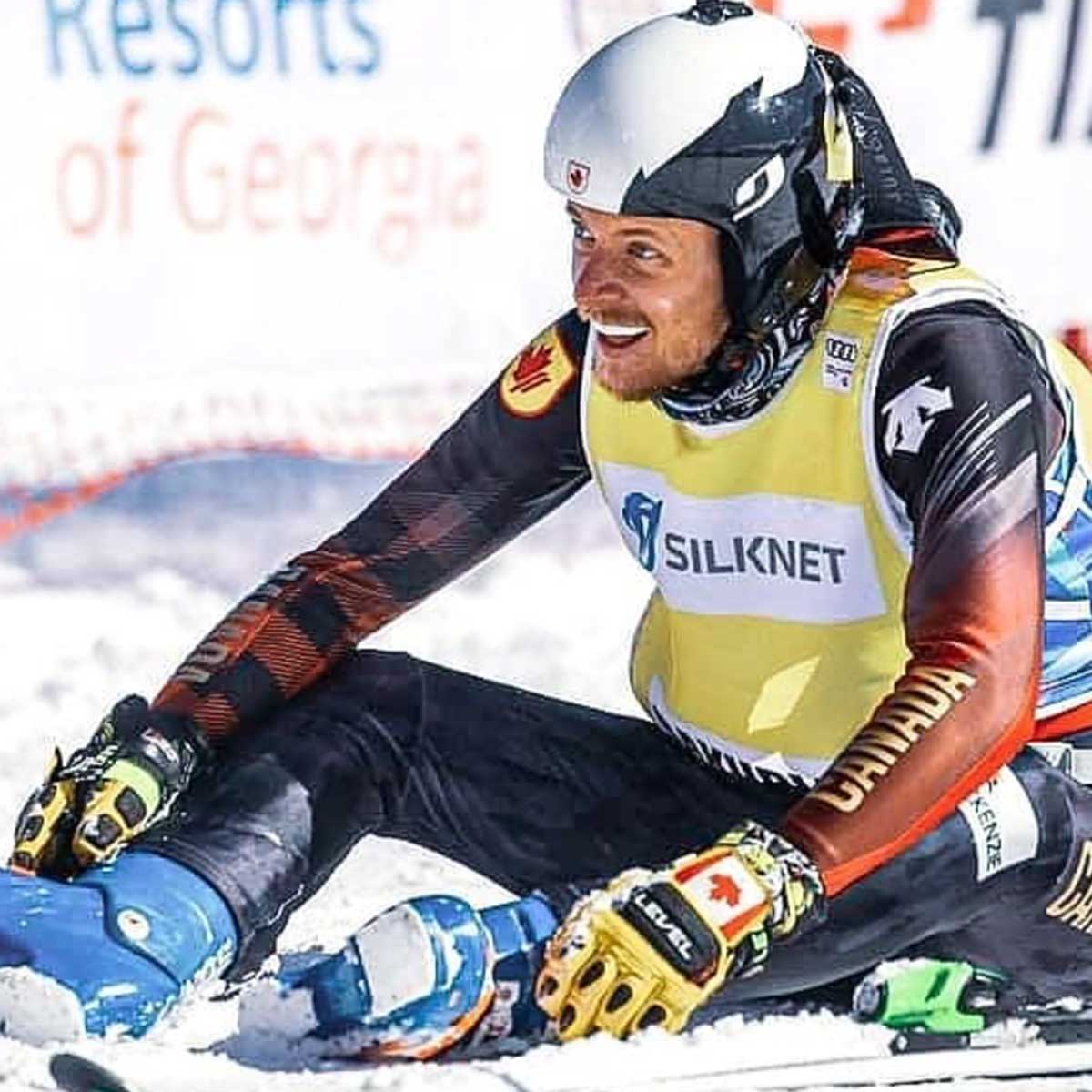 Follow Jared @jschmidty18